Our story
When Jon and Ian first visited 2 Bridge Street at the end of 2018, they weren't entirely sure of what the story might hold. Then a kingfisher hovered by the window and whispered that this was the space to build a new community in Taunton, and so our story began.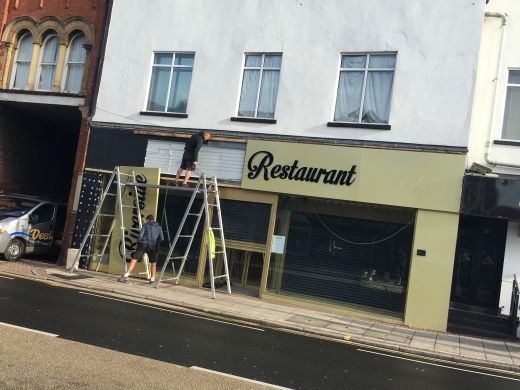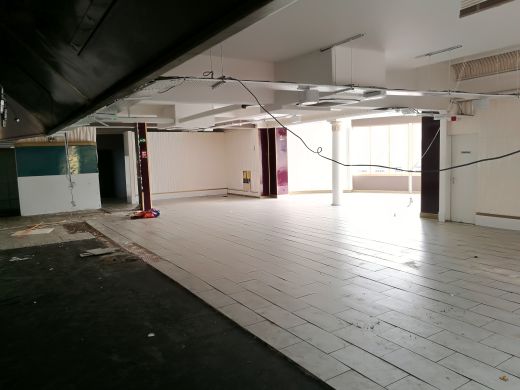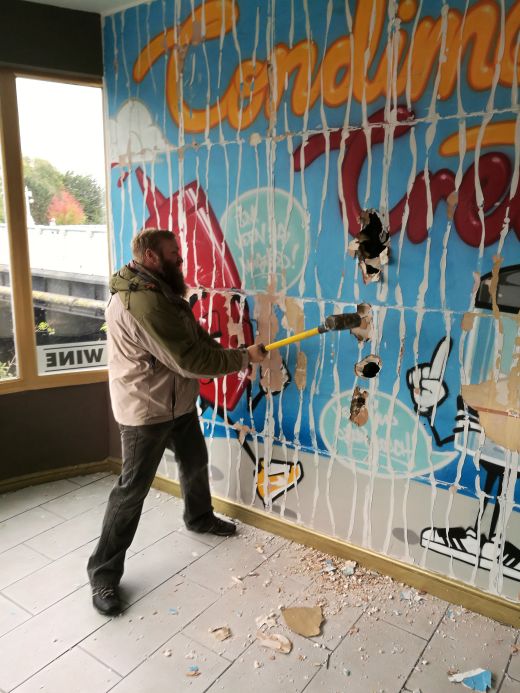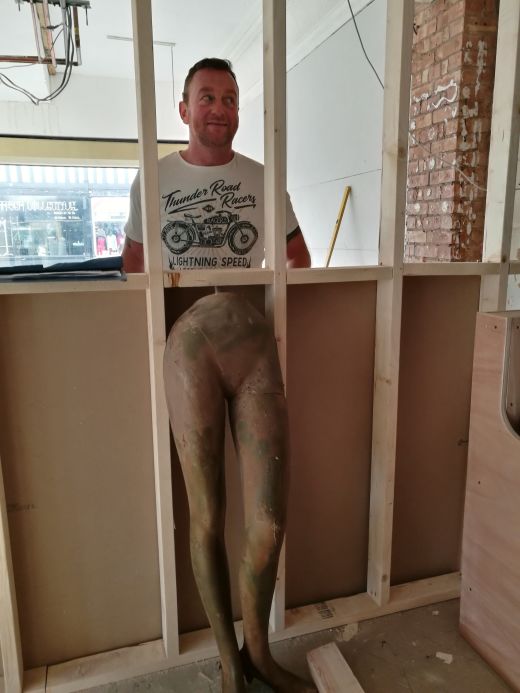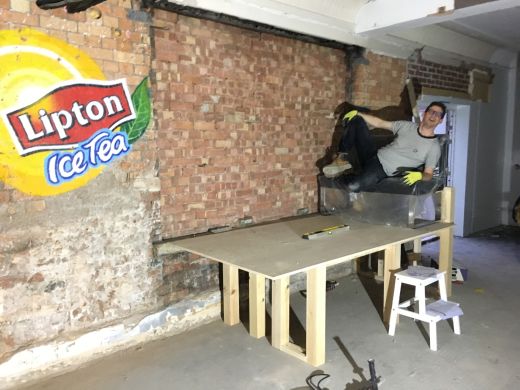 It was clear that Taunton lacked a place where you could go and work, somewhere with a café atmosphere but where you could be really productive. The town centre, as with many across the country, was having to adjust to the challenges of online retail and felt in need of a wider variety of businesses.
Company is a place to come and be yourself, connect with others and build your network. It's privately owned and funded and so doesn't have the same restrictions as many other coworking spaces - everyone is welcome at Company, no matter what your business.
The building that's home to Company, Dellers Wharf, was originally built as a café - a place for connecting, sharing ideas and being with friends. Allowing this incredible building, with a unique view of the river Tone, to take back some of that original vision is a privilege. Dellers Wharf has been home to a lot of businesses over the years but we believe it has found its spiritual home in providing a creative space for building your business.
There can't be many local businesses that have had not just one, but two people dreaming about the space, including the layout and its use, for over a decade. It was only when work was well underway that two unrelated people got in touch to share the dreams they'd been having. Both had seen specific details about the layout and the workspace that were all accurate and matched exactly what we were doing. Spooky? Maybe, but certainly awesome.
It's the people who use Company that make it what it is – whether it's the team that works here, the members or local people using the coffee shop – the community is something special.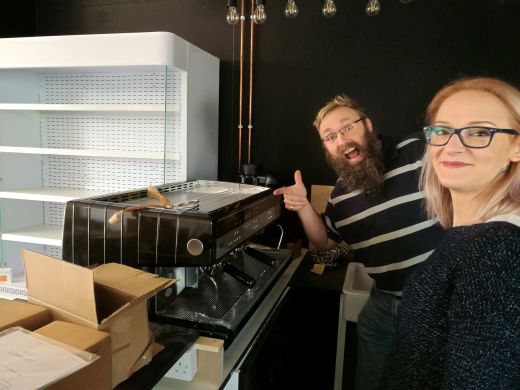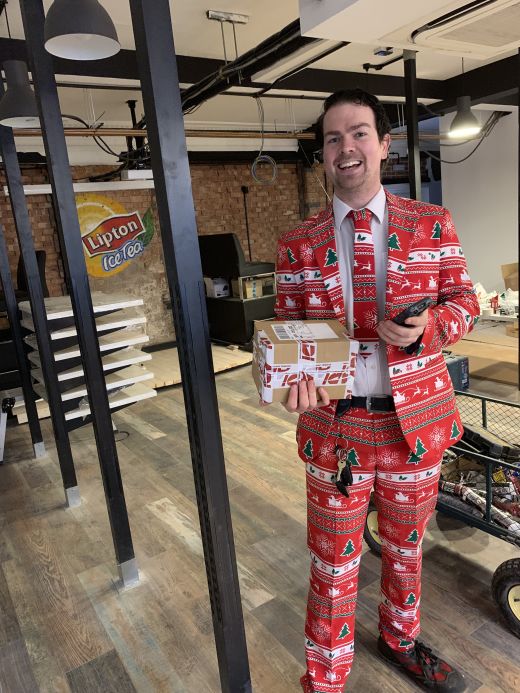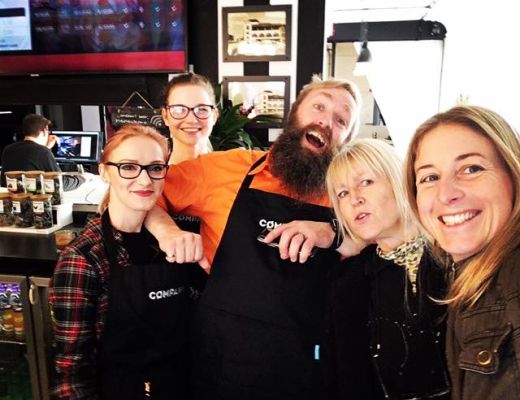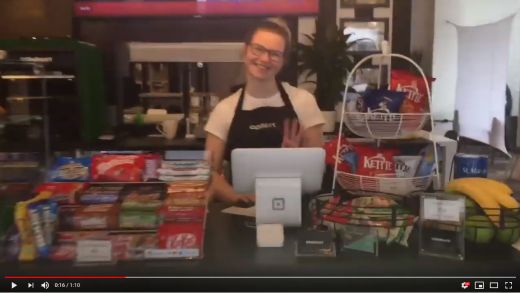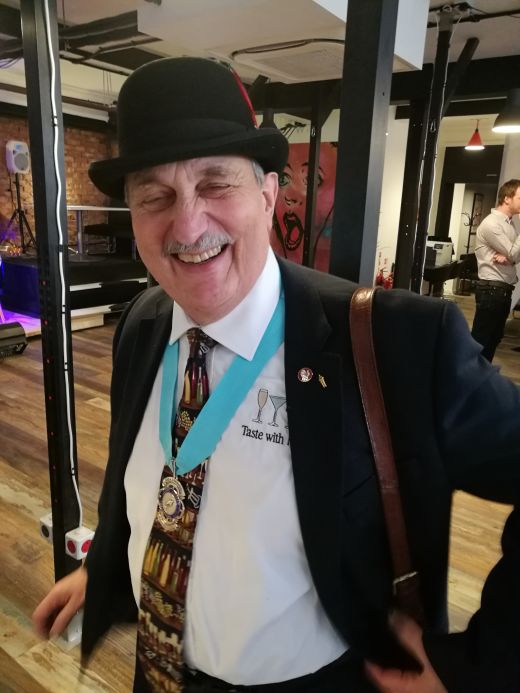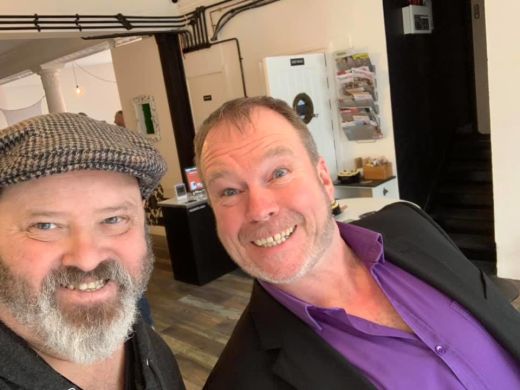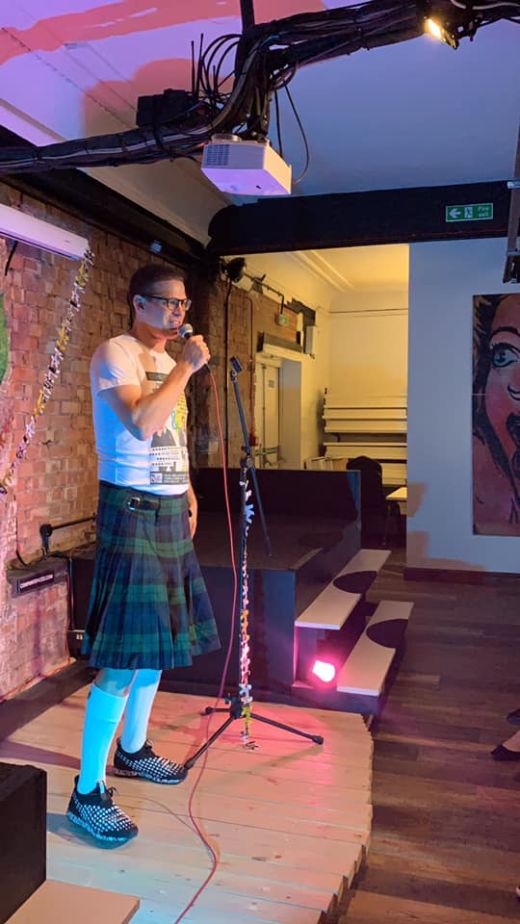 Post the explosive impact of Covid, we are excited to be a part of Taunton's town centre as it starts to find a new energy. We now have a larger public coffee shop, a new food offering and a socially distanced space that enables connection whilst staying safe.
We look forward to you becoming part of our story.
Jon & the team